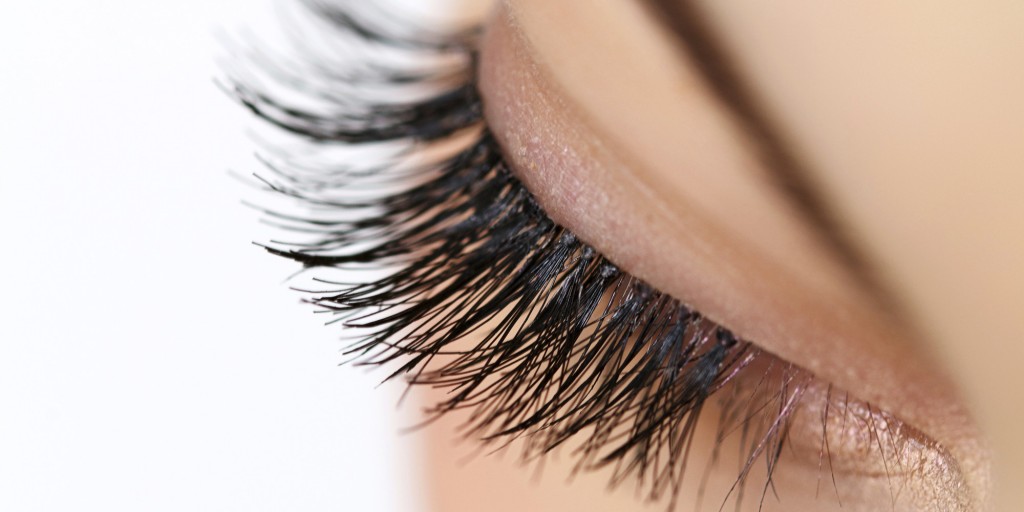 Insanely expensive mascara, false eyelashes, harmful treatments of eyelash extensions, eyelash tinting and many others. Have you already tried all these methods and have not got the effect of perfectly curled eyelashes? To obtain the perfect eyelash shape, you will have to use a different technique. For example, eyelash perm can be really helpful. Find out what kind of procedure is it.
What is your daily routine of applying mascara? First of all, you take your favourite product and brush through the lashes several times leaving a few coats of mascara and (if time allows) comb them with a spoolie brush. Every morning looks the same, you are in a rush and there is no time to use regular or thermal eyelash curler. Such gadgets are often used during holidays. However, we would like our eyes to always be enhanced with beautiful and perfectly curled lashes. The solution to this struggle is getting an eyelash perm. Such method for obtaining the perfect look is becoming more and more popular each day.
What is an eyelash perm?
First of all, you must know what perm is in general in order to learn more about the treatment on your eyelashes. If you apply some chemicals to your strands and use rollers at the same time, then this is perm. This way you will change the structure of your hair and give them a new shape. It is all fixed with a specialised liquid product thanks to which the effects are not temporary. Is there difference between an eyelash and hair perm? Almost none.
Eyelash perm is a treatment in which you coat your eyelashes with a special kind of glue and wrap them around mini rollers made of foam. After a while of holding them in the position that you would like to achieve, the shape of eyelash changes and is maintained in the final stage of the treatment. Eyelash perm provides results that last a few weeks. After this time, the they return to their shape from before the procedure (the curl disappears and they become straight).
The key is to find the appropriate beautician, who will carry out the procedure. Otherwise, such treatment conducted by someone not skilful or competent enough may result in severe irritation of the eye, inflammation and weakening of the eyelashes.
Eyelash perm – most common questions
1. Is an eyelash perm dangerous to natural eyelashes?
Unfortunately, yes. Regular eyelash perming weakens hair fibre and lash bulbs. You can notice eyelash discolouration, they can fall out more often and be more brittle.
2. Is an eyelash perm suitable for everyone?
No. Eyelash perm is a procedure for people with long and strong lashes. Weak lashes can end up damaged while short ones will not be able to wrap around the special rollers.
3. Is an eyelash perm expensive?
It depends. The cost of an eyelash perm done at the salon is definitely lower than eyelash extensions. Nevertheless, the price is inadequate to the temporary and feeble effects.
4. What are the effects of eyelash perm?
Eyelash perm is a procedure that has influence only on the shape of your eyelashes – their curl. Each lash is being lifted and curled upwards. It does not have any impact on the thickness or length or your natural eyelashes.
5. How long does the effect of an eyelash perm last?
It is said that on average, it lasts for about two months. Divergence in this regard occurs due to the fact that each eyelash has a different susceptibility to the perming cream. The effect may be less visible.
6. What are the possible side effects of an eyelash perm?
Not many beauticians will mention the fact that eyelash perm might significantly weaken your lashes, contribute to excessive lash loss, cause inflammations, discolouration or even eyelid balding.
Let's also mention the main drawbacks of having an eyelash perm.
The effect is maintained only 6 to 8 weeks.
Eyelash perm works only with long lashes.
The treatment is not recommended for people with sensitive eyes.
The curl is not quite natural.
Eyelash perm application lasts from 30 minutes to an hour.
Without the use of mascara, the curl it is not visible.
Eyelashes become weak and fall out after the procedure.
Eyelash perm causes lash discolouration.
In some cases, the procedure can cause allergies.
Although the treatment of eyelash perm is very popular among women, there are many great alternatives. It is not worth paying for something that can be achieved without irritating chemicals and hours spent motionless on a chair at the salon. If you want to learn about more interesting ways to have perfectly curled eyelashes, continue reading.
Eyelash perm. What is the alternative?
Nourishing eyelashes with castor oil, which provides shines and emphasises the curl.
The use of traditional eyelash curler before applying mascara.
Thermal eyelash curler or curling wand for lashes.
Proven eyelash serum with beautifying properties.
Try out Nanolash eyelash and eyebrow serum!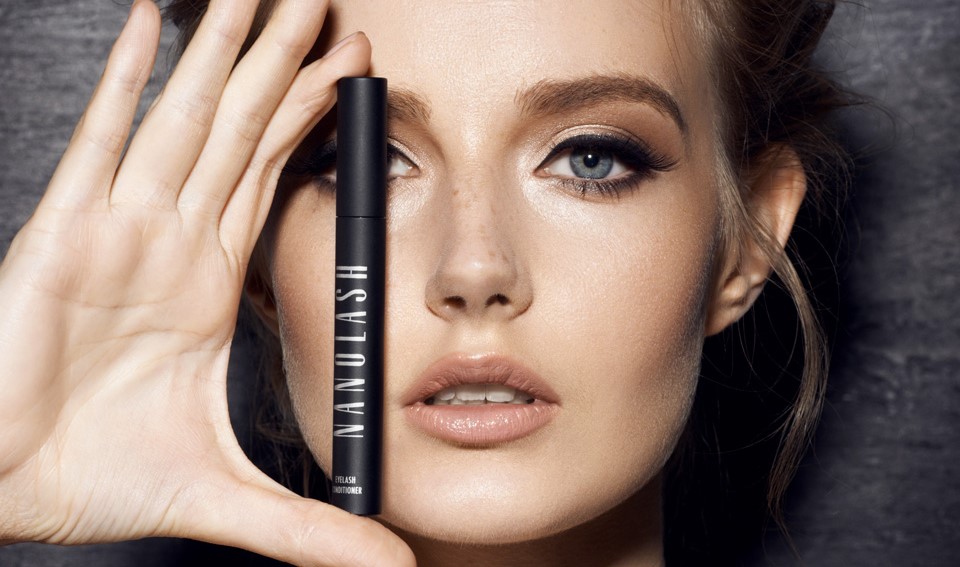 If you think that an eyelash perm may be too dangerous in your case, be sure to try the only proven method – eyelash serum. The ideal eyelash curl requires devoting only a few minutes a day. With the use of the thin applicator distribute a thin layer of the serum along your lashline. The application resembles the use of an eyeliner. Remember to repeat it every evening after removing your make-up. It takes only a couple of minutes before bedtime. After several weeks, your lashes begin to grow more rapidly. They are much longer, much thicker and more emphasised. Nourished and strengthened structure of hair becomes more resilient and naturally curls upwards. Permanently curled eyelashes is the effect that we can only get thanks to using a good eyelash serum. Long-lasting results that look completely natural without the need of applying mascara is the thing we all have waited for. Nanolash eyelash and eyebrow serum is definitely a good choice if you want to have perfectly curled eyelashes at any time.