Dr. Brandt cosmetic brand is world-wile recognized as one of the best in anti-wrinkle products production. This time we can stock up with a relaxing cream – Needles No More. Basically, this cosmetic works a little bit different from the other products destined for wrinkles removal. Why? It is the exceptional ingredient which is in power to loosen face muscles and, due to this, the blood circulation is boosted, dermis becomes relaxed and expression wrinkles are noticeably smoothed. According to the producer, Needless No More cream works really promptly because just after one week one can observe the first results of the beauty treatment, and after a month one is going to notice even greater effects.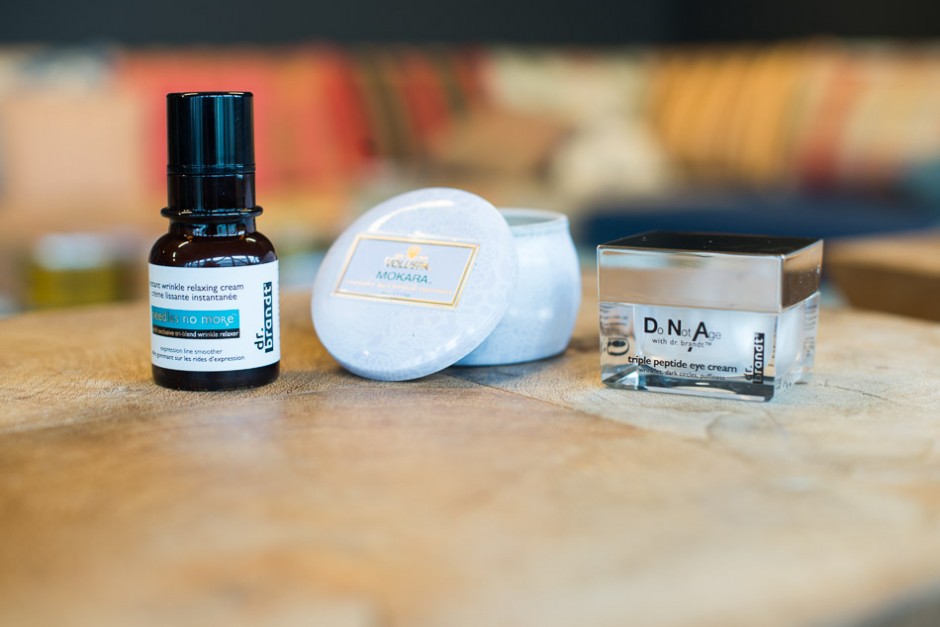 How to apply relaxing Needles No More cream from Dr. Brandt? This cosmetic is to be applied on clean and dry skin. Worth mentioning, this product is not to be applied on the whole face skin but only on the parts needed. In other words, this cosmetic should be pat into wrinkles of forehead, around eyes (also known as crow's feet,) and between these, as well as mouth area. What is more, you are free to use the cosmetic in the morning and at bedtime.
What are we going to find in Dr. Brandt's cream? Despite the special ingredient mentioned above, Needless No More contains also cosmetic butter of moisturizing properties, nourishing castor oil, lavender extract that provides the product with nice and subtle fragrance as well as contracting and exfoliating glycolic and lactic acid, to name just a few. Nevertheless, the cosmetic comprises also of ingredients which can cause allergic reactions or irritations. These may include elements such as, alcohol derivatives and Xanthan Gum. What is more, the ingredients that may clog skin pores are lanolin and glycerin.
The relaxing cream Needless No More from Dr. Brandt is closed in a little bottle made of dark glass. The dispenser is in a form of a pump which definitely makes the application easier since we are able to distribute the amount of cosmetic we really need to take care of the face parts we want to. A single package contains 15 ml of the liquid.